SKINBOOSTER FOR
IMPROVED SKIN QUALITY
The moisture-binding capacity of our skin decreases with age. The skin can appear rough and dull and lose its vitality due to failing resiliency. A series of treatments with specially formulated hyaluronic acid can help restore and sustainably maintain skin texture that is nurtured and dewy. The so-called Skin Booster contains a stabilised hyaluronic acid formula that is injected over an extensive area into the deepest layers of the skin. The stabilised formula consequently serves as a moisture-retaining depot for the structure of the skin. In contrast to the superficial application of facial creams, this provides the skin with optimal care.
The unique and highly effective Restylane Skin Booster concept not only reduces signs of premature skin ageing, it also significantly improves the structure of mature skin.
The treatment with Restylane Skin Booster has an extensive skin-hydrating effect that lasts up to one year. This differentiates the treatment from that of hyaluron fillers, which are predominantly suited to fill lines and enhance volume.
The result of the treatment is skin with maximum resilience, structure, firmness and hydration. It supplies the deeper skin layers with sufficient moisture. This consequently leads to radiant-looking skin and has a positive effect on skin quality.
Restylane Skin Booster provides a wide range of treatment options for young or mature skin – they are suited for face, neck, décolleté, knees, elbows and hands. The structure-improving Skin Booster can also benefit very dry or UV-damaged skin.
In order to achieve the best possible results, the application of Skin Booster can even be combined with other therapies like, for example, laser or hyaluronic acid fillers. The effectiveness and the excellent aesthetic results of treatments using Restylane Skin Booster have been documented in extensive clinical studies.
The full therapeutic effect of Restylane Skin Booster is achieved in a step-by-step process that requires several treatment sessions.
The Restoration Phase
The restoration phase should begin with three restoration treatments in intervals of two to four weeks. Effects of Restylane Skin Booster can usually be seen directly after the first treatment, with full results achieved only after two to three restoration treatments.
The Touch-Up
For long-lasting results after improved skin quality is achieved in the restoration phase, and according to the type of treatment and condition of the skin, we recommend about two touch-up treatments per year.
The advantages of Restylane Skin Booster at a glance
• Visible and long-lasting improvement of skin quality can be attained for a period of
up to one year, by optimising skin hydration, smoothness and resilience.
• Suitable for men and women of all skin types, and for both young and mature skin
• A wide range of treatment options available for face, neck and décolleté, knees, elbows and hands. Can be combined with other aesthetic treatments.
• Restylane Skin Booster is also suited for treating damaged skin or to improve structure, e.g. in the case of sunken acne lesions or UV-damaged skin.
You will find in-depth information and an extensive selection of before and after pictures at www.restylane-skinbooster.com
We will be happy to provide you with detailed answers to your relevant questions. Please use our contact form or call us.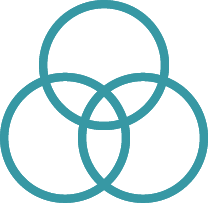 Procedure
subcutaneous injection over an extensive area via hypodermic needle using an atraumatic cannula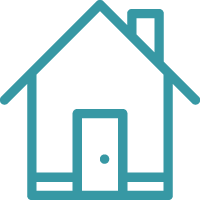 Downtime:
None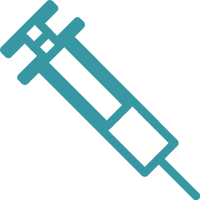 Anaesthesia:
not required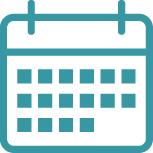 Period of time effective:
up to one year