RFM-RADIO FREQUENCY
WITH MICRONEEDLING
Innovative non-surgical treatment to soften wrinkles and firm skin
Many skin firming and rejuvenating procedures are painful and require extensive downtimes.
Fractionated radio frequency therapy, which uses fine microneedle electrodes, is a gentle and effective alternative. A new technology enables fine micro-electrodes to penetrate the skin and precisely deliver radio frequency energy to the deep dermal layer. As a result of the targeted thermal effect, collagen fibres are firmed and stimulated to enable continued collagen generation. Initial results are visible only a few days after treatment. The skin looks firm and rejuvenated. The new formation of resilient and rejuvenated collagen structures is stimulated for 3-6 months and continues to visibly and sustainably improve skin structure.
The depth and intensity of the treatments can be individually adapted to the treatment regions and your needs. Since the skin is treated in advance with an anaesthetic cream, the application is practically painless. There are no downtimes and you can immediately continue with your daily activities.
Radio frequency with microneedling is also a good alternative to surgical sweat gland suctioning. Using this method, unpleasant excessive underarm perspiration can be sustainably improved.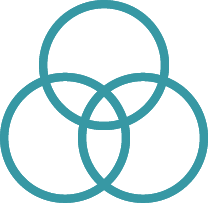 Procedure
Fine micro-electrodes penetrate the skin and send targeted radio frequency energy to the deep dermal layer.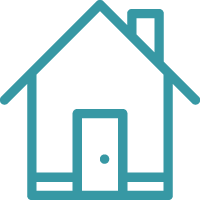 Downtime:
None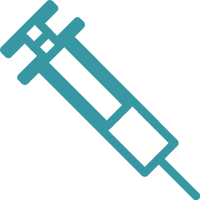 Anaesthesia:
The skin is prepared with anaesthetic cream.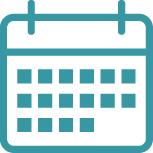 Effective period:
3-6 months with sustainable improvement of the skin structure