Platelet-rich plasma (PRP) for skin rejuvenation
The options in the field of aesthetic skin treatment are becoming increasingly diverse. A relatively new and even chemical-free possibility is the so-called vampire lift, namely the application of PRP (platelet-rich plasma).
In this treatment method, blood taken from your vein is centrifuged and thrombocyte-enriched plasma is extracted within a sterile system for reintroduction as a subcutaneous injection. The treatment is generally carried out without the addition of any chemical additives and is therefore extremely low-risk.
Thrombocytes have a high volume of various growth factors. By means of physiological thrombocyte activation, these are released and have a tissue-regenerating effect. The fibroblasts in the tissue are stimulated and the production of elastin and collagen are activated. The production of hyaluronic acid increases, which binds an increasing amount of water and moisture. In addition, their own mesenchymal stem cells are attracted, which additionally accelerate the natural process of tissue generation and collagen development.
The result is an improved skin texture with revitalised skin. The effects last for up to 2 years. In the case of hair loss (effluvium), PRP frequently displays impressive results! Cell regeneration is stimulated at the hair root and has a positive effect on hair loss.
Treatment Procedure
At least three days (optimally 7 days) before beginning PRP therapy, you should not take any aspirin (ASS), Voltaren, Ibuprofen or similar painkillers or medication for rheumatism (NSAID), since they inhibit the blood platelets. Prior to therapy with PRP, blood is extracted and prepared in a special process. The objective is to separate the red blood cells from the blood plasma. In method similar to mesotherapy, it is then possible to directly inject PRP in pure form or enriched with medications, vitamins or trace elements into the scalp or the hair roots with ultrafine needles. Treatment takes about 45 minutes. A follow-up treatment with PRP stabilises and boosts the successful result.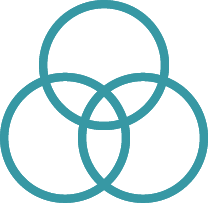 Treatment duration
ca. 45 minutes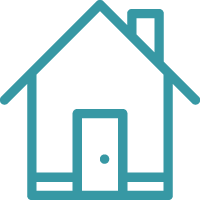 Downtime:
None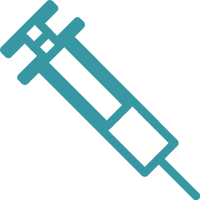 Anaesthesia:
not necessary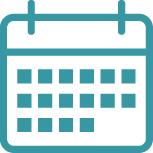 Effective period:
up to 2 years